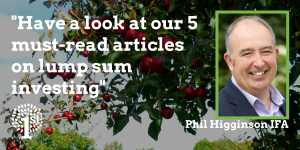 Your Introduction to Lump Sum Investing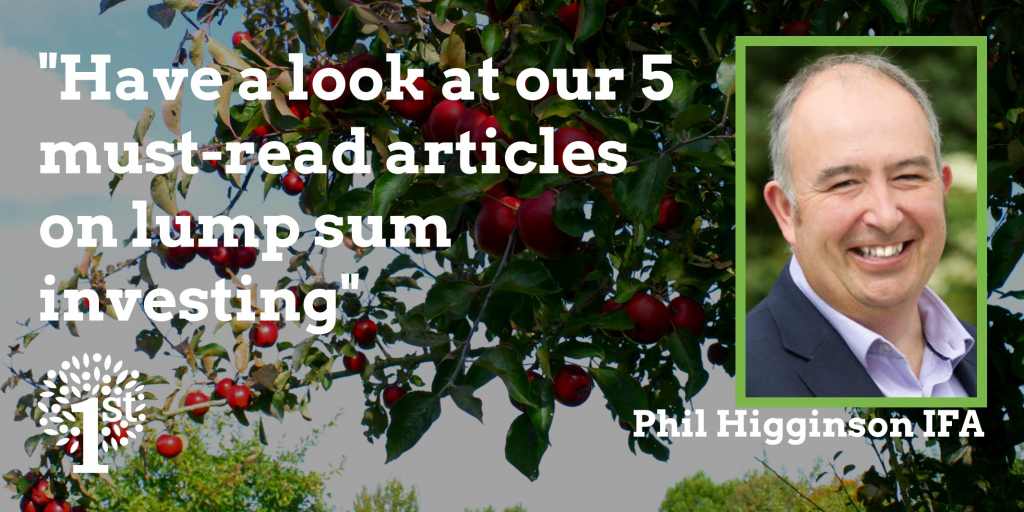 The Independent Financial Advisers from the 1st Financial Group have contributed to our news section by providing information on the process, theory and strategies around lump sum investing. We hope you find these articles helpful and as IFAs we are more than happy to assist you with any questions you have regarding lump sum investments. – Phil Higginson IFA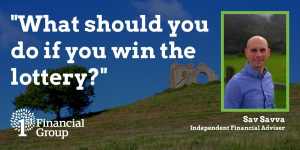 What do you do if you win the lottery? Sav goes over the general process advisers follow when helping clients with unexpected lump sums.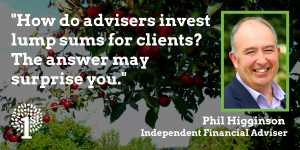 What is the process for investing using an IFA. Here is a brief summary of the general outline of the process for how investing with an IFA works for a client.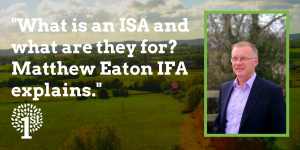 We often hear about ISAs but what are they and what are they for? Mathew reviews ISAs, what the different types are and what they are used for.
Sometimes, when you listen to the news or radio, experts go into the theories behind investments. Jan looks at the more common theories used.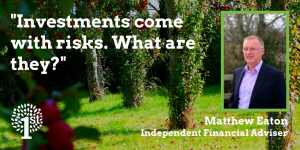 When investing a lump sum different types of risk are mentioned, and your attitude to risk is assessed. But what is this for? What are the main types of financial risks Independent Financial Advisers consider when assessing how to advise on lump sums. Matthew Eaton explains.
ISAs Simply Explained
What is an ISA? Find out here. This video is designed to help you understand more about them.
If you have a question regarding lump sum investing with an IFA, please call us.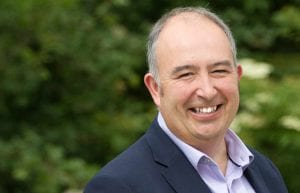 Director & Independent Financial Adviser
Phil is an enthusiastic and driven Independent Financial Adviser with over 25 years experience. His consultative style supports clients to achieve their financial goals. When not working Phil enjoys spending time with his wife and daughters. During the summer months when not working he can generally be found on the cricket pitch.
Your Introduction to Lump Sum Investing is an article by Phil Higginson IFA
Our Head Office on Prockters Farm has ample free parking and is easy to get to! When looking for your mortgage, protection or financial advice, contact 1st Financial Group.
Route
 Mortgage and Financial Advisers, whose office is close and can come to you.
Mortgage and Financial Advice by 1st Financial Group. Across-the-Market mortgage brokers and Independent Financial Advisers in Somerset.
Some of the latest news from 1st Financial Group.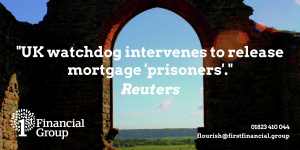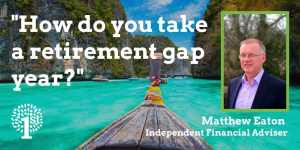 1st Financial Group is authorised and regulated by the Financial Conduct Authority
The value of investments (including property) and the income derived from them may go down as well as up.
We offer no obligation initial meetings at our cost.