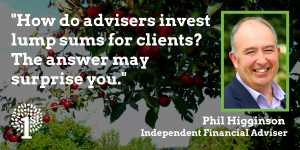 Lump Sum Investing with an IFA – by Phil Higginson – IFA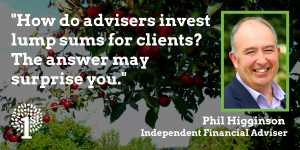 Understanding what an Independent Financial Adviser actually does when you are investing a lump sum is a question I have been asked a number of times over the years. Here is a brief summary of the general principles we follow when investing lump sums on behalf of clients. 
Establishing and defining the relationship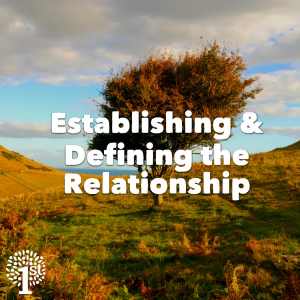 This is where the adviser will inform you about the scope and nature of services on offer, and the costs for the adviser's work. This normally will involve providing you with a service and payment agreement. This agreement will show the remuneration, service provider, duration of the agreement and frequency of contact.
Gathering your data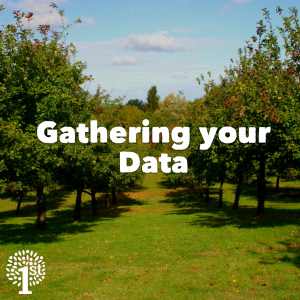 Everyone's circumstances are different and financial advice should be as individual as you are. When an adviser is selecting an investment strategy it needs to be appropriate for a client. Some of the more important information they will need to gather from you includes:
Assets and liabilities,

Income and expenditure,

Financial Priorities,

Attitude to risk and capacity for loss,

Needs and objectives.
This is entered onto a document called a fact find.
Analysing and evaluating a client's financial status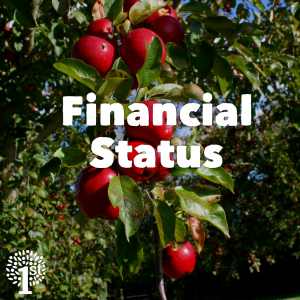 Your adviser will review your fact find, identify and consider your main needs and priorities, and establish if your goals are attainable. If they are achievable the adviser will move onto the next step.
Creating a risk profile agreement with a client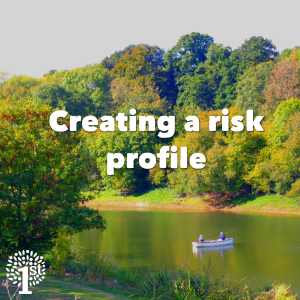 During the process you will be asked to undergo an risk profiling exercise. This will help the adviser understand your attitude to risk, your tolerance of risk, and your capacity for loss.
Selecting investments, funds and products

The adviser will then undertake in-depth research to enable him or her to select the funds, investments, and products based upon your requirements, future needs, and goals in line with your agreed attitude to risk. If appropriate, they will also screen for ethical elements (such as no fossil fuels) if requested.
Selection of tax wrappers

This is where the selection of ISAs and other tax wrappers come into play. The adviser will look at a variety of options to mitigate your tax liability by making use of tax wrappers.
Presenting and implementing recommendations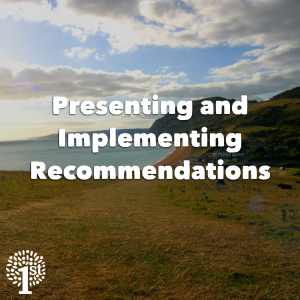 Once the adviser is satisfied, they will present their recommendation to you in the form of a report and illustrations where appropriate. They will explain the reasons for their recommendations reflecting on your circumstances, needs, your commitments and the risks associated with the recommended solution.
If you agree, the adviser will implement the recommendations.
Monitoring the portfolio, necessary adjustments and follow up
If you have elected to receive ongoing services, your adviser will regularly monitor the performance of your investments, and, if appropriate, recommend changes.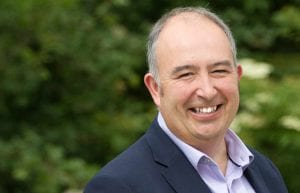 Phil Higginson – 
Director & Independent Financial Adviser
Phil is an enthusiastic and driven Independent Financial Adviser with over 25 years experience. His consultative style supports clients to achieve their financial goals. When not working Phil enjoys spending time with his wife and daughters. During the summer months when not working he can generally be found on the cricket pitch.
Our Head Office on Prockters Farm has ample free parking and is easy to get to! When looking for your mortgage, protection or financial advice, contact 1st Financial Group.
Route
 Mortgage and Financial Advisers, whose office is close and can come to you.
Mortgage and Financial Advice by 1st Financial Group. Across-the-Market mortgage brokers and Independent Financial Advisers in Somerset.
Some of the latest news from 1st Financial Group.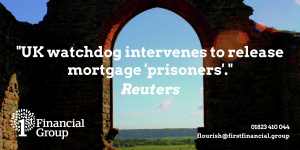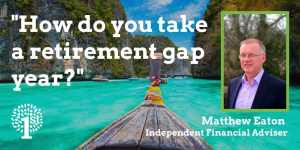 1st Financial Group is authorised and regulated by the Financial Conduct Authority.
1st Financial Group is authorised and regulated by the Financial Conduct Authority
The value of investments (including property) and the income derived from them may go down as well as up.
We offer no obligation initial meetings at our cost.