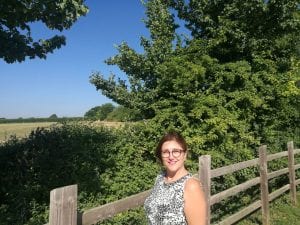 What is a lifetime mortgage?
Soussan Sech concisely explains what a lifetime mortgage is and how they work.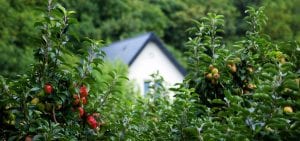 To explain lifetime mortgages, they use the capital value of an asset (such as a home) to provide an income stream or lump sum, whilst still retaining the benefits of ownership (usually living in it).
This can be helpful to those who have rising additional expenses later in life. It does need to be repaid at a later date and that can have inheritance tax planning consequences.
Lifetime mortgages are not something to rush into they can be helpful to those who find themselves asset rich, but income poor.
If you have questions concerning equity release or lifetime mortgages, please Contact Us.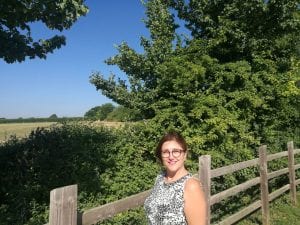 Soussan Sech has worked in the financial service industry for over 20 years mainly as a mortgage adviser. She loves nothing more than spending time with her children (and 2 grandchildren), long walks, cycle rides and holidays in the sun.