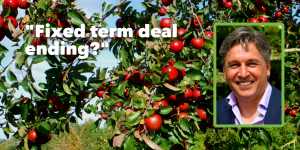 Fixed term deal ending?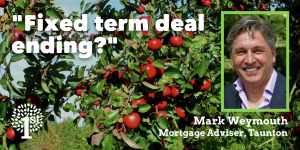 This could mean good news!
As local Taunton advisers we wanted to let you know a few quick details that mean you could save on your mortgage payments if your fixed rate deal is coming to an end.
With a large number of fixed rate mortgages ending in October, many will find they may get a better deal, for three main reasons…
1.Lower interest rates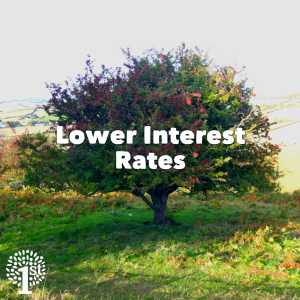 Lower interest rates can mean lower monthly repayments!
2.Your property may have have gone up in value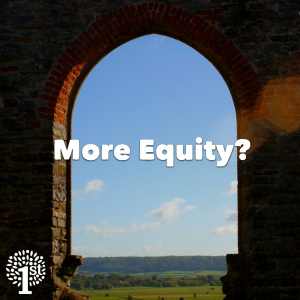 Meaning you hold more equity, potentially securing better rates.
3.It can pay to shop around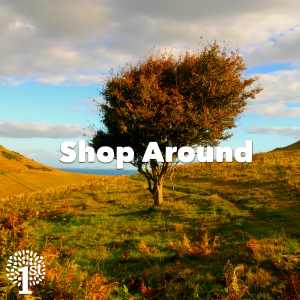 In many cases a mortgage review may enable you to get a better deal.
Book a call back with a local Somerset Mortgage Adviser from 1st Financial Group now!
Local Taunton Advisers, who can come to your home at a time that suits you.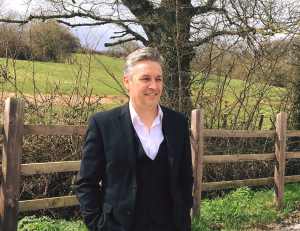 Director and Mortgage Adviser
Mark is a mortgage and protection adviser with over 30 years industry experience. He founded 1st Financial Group with Phil Higginson. His interests include football, reading, cinema, keeping fit and motorcycling. When he is not meeting clients at their homes or at the office can often be found spending time with his wife and 3 children.
Our Head Office on Prockters Farm has ample free parking and is easy to get to! When looking for your mortgage, protection or financial advice, contact 1st Financial Group.
Route
 Mortgage  Advisers, whose office is close and can come to you.
Mortgage and Financial Advice by 1st Financial Group. Across-the-Market mortgage brokers and Independent Financial Advisers in Somerset.
Some of the latest news from 1st Financial Group.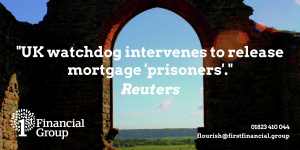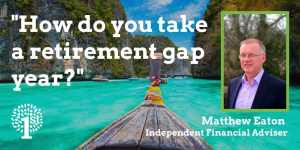 Coming out of a fixed term mortgage deal soon? is an article by Mark Weymouth
1st Financial Group is authorised and regulated by the Financial Conduct Authority
The value of investments (including property) and the income derived from them may go down as well as up.
We offer no obligation initial meetings at our cost.