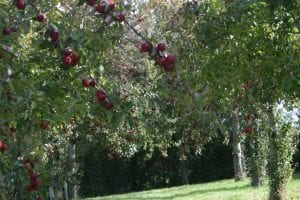 Do I need advice for my first mortgage? (What does a mortgage adviser do?) – by Martin Ross
When looking to start your first mortgage, it can be tempting to look to obtain one in a similar way to travel insurance, through a comparison site. Mortgages, however, they are very different beasts and over 80% in the UK are arranged through brokers. (IRESS, 2018) Why is that?


What an adviser does?
Mortgages are very complicated products and have a variety of requirements and lender features. It can be very difficult to compare advertised rates as those offered can change depending on the applicant's circumstances.
A mortgage adviser can recommend a mortgage that best suits their client's needs. At 1st Financial Group we also assist by taking care of the application and dealing with the issues as they arise making it a less stressful process.
Many brokers, such as ourselves, will meet you outside business hours (at a time and place convenient for you), meaning you don't have to take time out of your working day.
The decision to make?
When applying for your first mortgage, having a qualified mortgage professional who understands the market, and fights in your corner for the best deal for you is a good choice. They will make sure you get the right mortgage for your needs; that is why 70% of people use mortgage advisers.
We offer obligation-free financial health checks to help you decide which mortgage is best for you.
If you have questions concerning first time mortgages, please Contact Us
Martin Ross – 
Mortgage Adviser
Martin is a mortgage adviser with over 30 years experience in Financial Services working for Lloyds TSB and NatWest as a retail branch manager through to senior business manager. He lives locally with his wife and family enjoys golf when time allows.
Do I need advice for my first mortgage? is an article by Martin Ross – Mortgage Adviser
Helpful links
Your home may be repossessed if you do not keep up repayments on your mortgage'
  1st Financial Group is authorised and regulated by the Financial Conduct Authority