Or Come to Our Office
Our Head Office on Prockters Farm has ample free parking and is easy to get to! When looking for your mortgage or financial advice, contact 1st Financial Group.
Route
Mortgage and Financial Advisers, whose office is close and can come to you.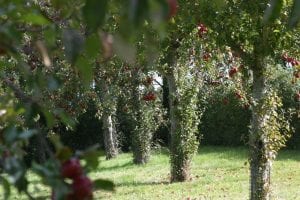 Mortgage and Financial Advice by 1st Financial Group. Across-the-Market mortgage brokers and Independent Financial Advisers in Somerset.