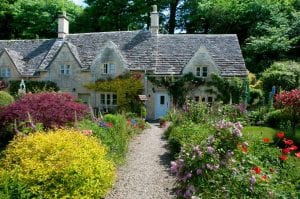 "Parents are simply not told they have more options than putting the house up" – Martin Ross
3 Other Options for the Bank of Mum & Dad  to help their children secure housing, here 1st Financial Group outline alternative methods to gifting thousands and putting up the family home…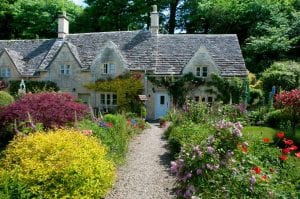 3 Other Options for the Bank of Mum & Dad
The bank of Mum and Dad put up over £6.5 Billion last year (Legal and General, 2017) to help their children buy homes. However, this can create financial and psychological stress across the family. Martin Ross succinctly states "Parents are simply not told they have more options than putting the house up".
Here are a few choices from around the office.
1. Prior Planning – Mark Weymouth
Millennials may find they don't need to rely on the bank of Mum and Dad, if they had taken advice two years earlier. This can save avoidable delays when purchasing. First time buyers may also find saving for a deposit and obtaining credit less onerous had they received appropriate advice at an earlier stage.
2. Springboard Mortgage – Soussan Sech
Some providers are offering Family Springboard Mortgages that allow family members to provide a 10% deposit that they get back, with interest, if all payments are made within a set period. The borrower can get more from the mortgage lender and the "parent" does not "loan" the money directly to the family member involved.
3. Two-on-One Mortgage – Martin Ross
Joint borrower sole proprietorship mortgages are a great solution for young people looking to get on that first rung of the property ladder and who have family members who are willing to help them out until they are earning enough to support the mortgage themselves. A larger deposit is normally required of about 10% and the helping member will be jointly and severally liable for the mortgage, but receive none of the benefits (rent or increase value of property).
Are you looking for more options helping a family member, contact us today.